To celebrate 25 years of the AFA, we're taking a look back at how we came to be, favourite milestones, and some of the amazing artists we've encountered along the way. 
By Daniela Navia, Research and Information, and Margaret Ingibergsson, Policy and Planning
The AFA Board of Directors not only provides leadership for our agency, it is our vital link to the Alberta arts community. Each member of our board has a background or a passion for the arts in our province, and many are artists themselves. The board is responsible for allocating the annual budget, approving AFA grants and scholarships, approving and monitoring the acquisition, exhibition and preservation of works in the AFA Art Collection, and developing the AFA Strategic Plan. Most importantly, members of our board hail from all around the province, as you can see from the map below, providing staff with wide range of community perspectives.
Click on the pins in the GoogleMap to see where our past and present board members are from. Are any from your town?
Over the years, the AFA has seem some exciting highlights. Here are some key events from each board chair's term.
Joan Udell, Hinton, Chair from 2014 to 2016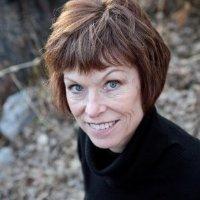 AFA pledges $50,000 in matching funding for individual donations to the Alberta Arts Rebuild Fund to support members of the arts community affected by the 2013 Alberta Floods.
What is Your Art? awareness campaign reached out to Albertans through television commercials, online advertising and social media, and encouraged Albertans to celebrate  and share the art in their lives.
The AFA Art House, an online visual database featuring more than 8,500 works from the AFA Art Collection, completed and launched.
The AFA incorporated online grant application through the Ministry of Culture and Tourism's new Grant Administration Tracking and Evaluation (GATE) system.
Mark T. Phipps, Canmore, Chair from 2010 to 2013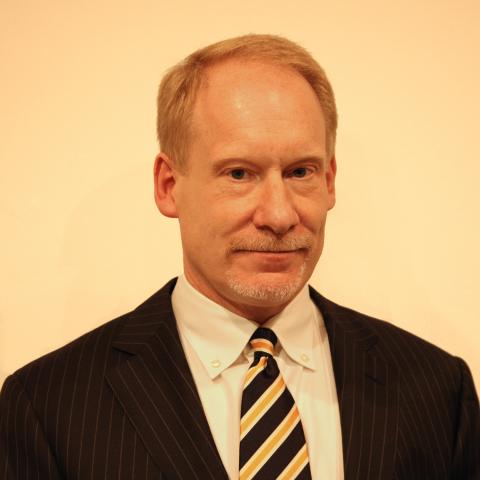 A special three-part artwork commission was purchased to celebrate the 75th Anniversary of the Banff Centre for the Arts.
New AFA online resources launched, including website, AFA Newswire, Facebook page and Twitter feed.
Thinking About the Arts: Recommended Resources published on AFA website.
Audrey Luft, Edmonton, Chair from 2007 to 2009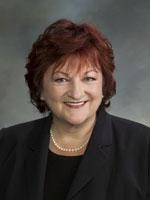 Alberta Creative Development Initiative launched by AFA and Canada Council for the Arts to further support development of the arts in Alberta over three years.
The Healthy Agency Toolkit published on AFA website.
The AFA was a partner in the first Alberta Arts Days in 2008.
The AFA supported more than 80 Albertan artists/ensembles to participate in the Cultural Olympiad during the 2010 Vancouver Olympic and Paralympic Games
Dr. Jeffrey Anderson, Fort McMurray, Chair from 2003 to 2004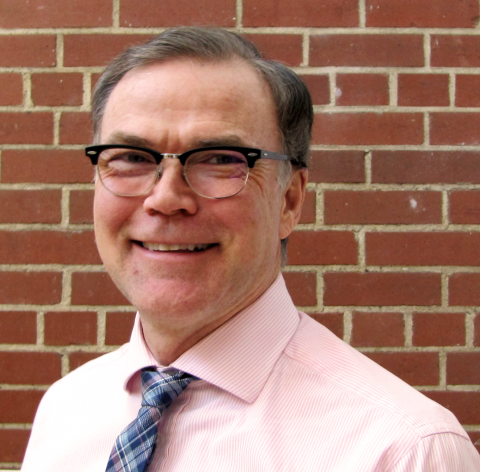 AFA partners with the Alberta Performing Arts Stabilization Fun to promote good board governance practices.
The Artists and Education and Post-Secondary Institution grant streams introduced.
Economic Impact of the Arts in Alberta research study published and distributed.
AFA awards three Centennial Art Commissions and 54 Centennial Medals to artists, arts administrators, arts supporters, and volunteers.
Action plan to enhance AFA's support of Aboriginal arts launched.
AFA moves into its new home: Capital Arts Building in Edmonton.
John "Jock" Osler, Calgary, Chair from 1994 to 2001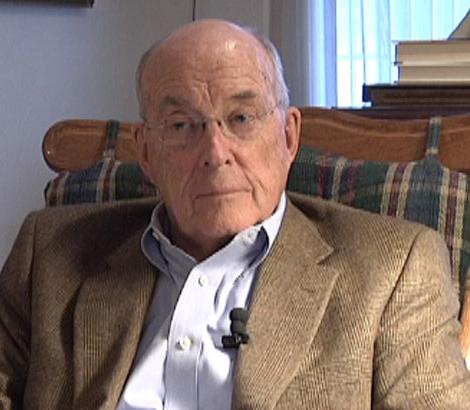 Introduction and implementation of the Client Statistics Report for AFA funded organizations.
New funding formula for public art galleries introduced.
New grant program structure introduced in September 2000 provides a broader range of arts support to encourage greater community support and increase stability of the sector.
AFA partnership with Alberta Sport, Recreation, Parks and Wildlife Foundation begins to provide funding for Arts Camp Youth Workers as part of Alberta Future Leaders (AFL) program.
Total annual attendance exceeds 12 million for AFA supported events and exhibitions.
R. C. Jarvis, Edmonton, Chair from 1991 to 1994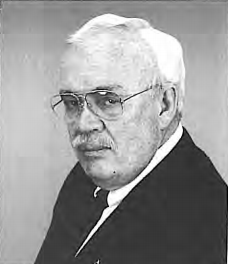 The AFA is founded on September 6, 1991.
Development and establishment of the Rural Alberta Project (1993-94) and the Alberta Performing Arts Stabilization Fund (1994-95, in partnership with the Kahanoff Foundation of Calgary).
Matching grant component made available to public institutions and non-profit organizations added to the Art Commission Program.
"Investing in Art" television initiative, hosted by Leslie Nielsen, broadcast on CBC, PBS (Spokane), ITV, and ACCESS networks.