Find out what's happening in the Alberta arts community. You never know what you'll discover!
Click the image or the title to view each News story. Click blue buttons or pink tags to browse related stories.
Disclaimer

Individuals and organizations posting and/or viewing information on the AFA newsfeed do so at their own risk.

The AFA does not guarantee the accuracy of any information posted on the newsfeed.

The posting of a listing is not an endorsement by the AFA of the submitting organization or individual, or any organization or individual identified in the listing.

The AFA recommends that those viewing the newsfeed conduct their own research of organizations and individuals that post on the website, when listings are related to youth.
Date:

Dec 2, 2022

Barb Mah is an Edmonton-based director, teacher, choreographer, costume designer and actor. Our long-time arts consultant is retiring from the AFA.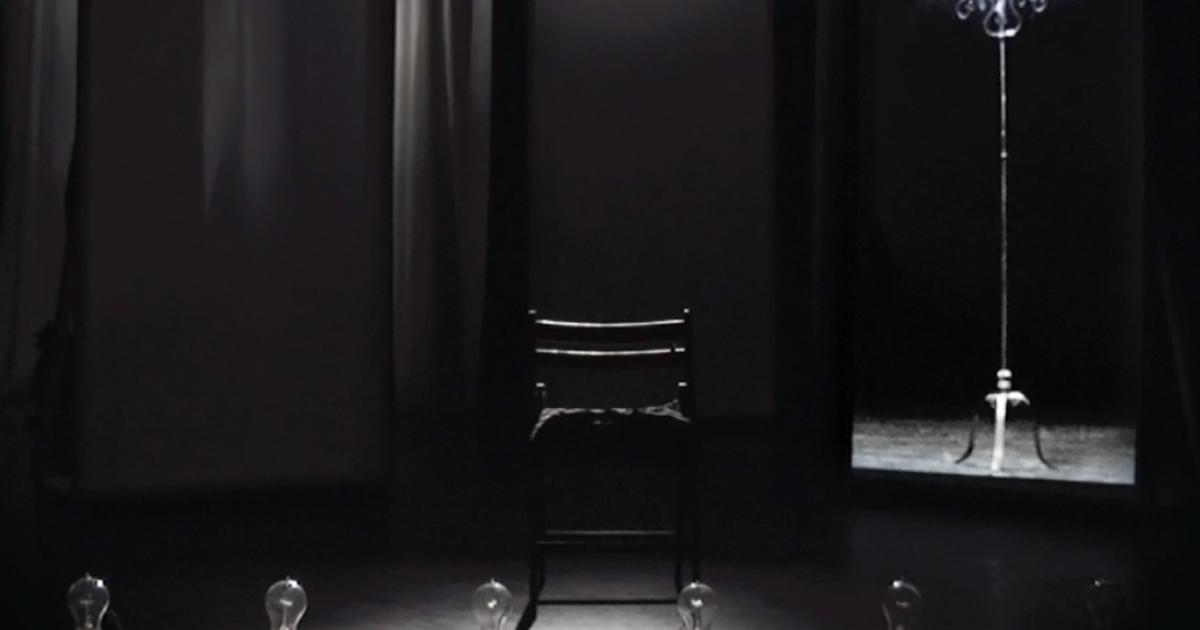 Date:

Apr 23, 2018

A short documentary film on renowned Calgary theatre artists will play in Edmonton and Calgary. It has been nominated for three AMPIA awards.
Date:

Oct 19, 2017

See the video of Iinisikimm, a nighttime lantern performance and homecoming for the buffalo of Banff National Park.