AFA Commemorative Project "All the World's a Stage"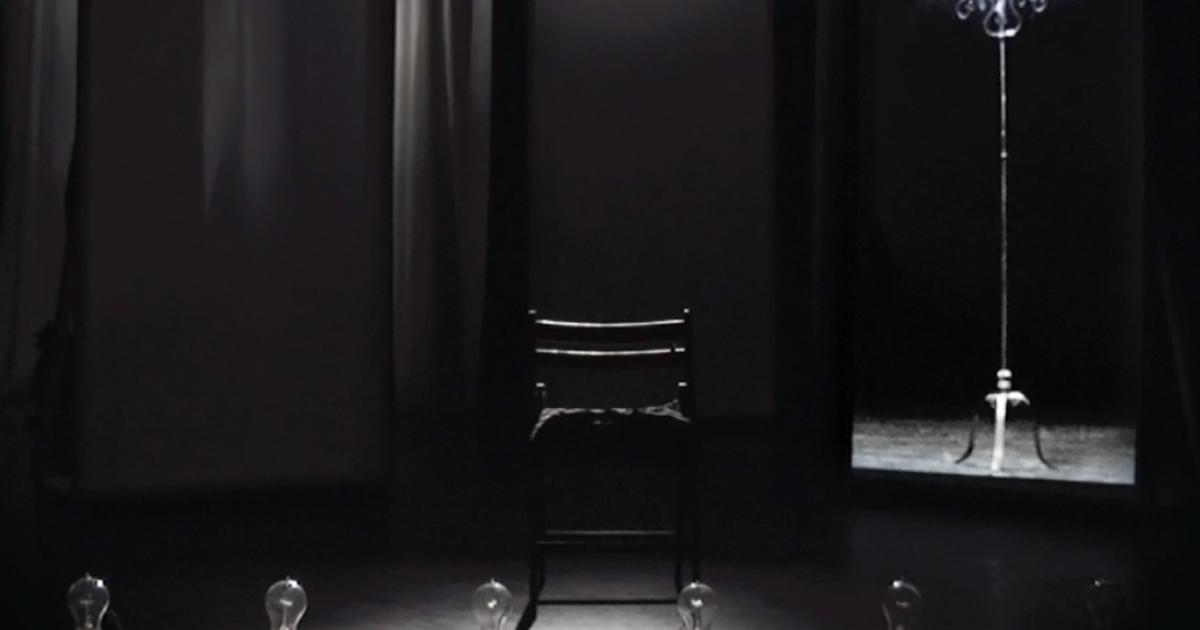 All the World's a Stage is a documentary portrait and homage to revolutionary theatre artists Joyce Doolittle, Grant Reddick and John Murrell. These trailblazers, who have laid the foundation for the renowned eclectic theatre scene that thrives in Alberta today, look back on how their experiences have shaped their lives.
Through interviews, high-resolution projection and intricate camera work, the filmmakers Sandi Somers and Corey Lee present a textured portrait of these artists, to peek behind the curtain to catch a glimpse into their soul and their creative process and touch the bricks that have laid the foundation for their legacy in theatre. This project was supported by an AFA 25th Anniversary Commemorative Art Project grant.
The short film received three nominations for the 2018 Alberta Media Production Industry Association (AMPIA) awards:
Best Non-fiction Short - Corey Lee and Sandi Somers
Best Director, Non-fiction under 30 mins - Sandi Somers and Corey Lee
Best Original Musical Score, Non-fiction under 30 mins - Alec Harrison