The AFA Board of Directors includes arts champions from across the province, appointed by the Government of Alberta.
Through their mandate established by the Alberta Foundation for the Arts Act, 1991, the Board of Directors encourages and supports Alberta's arts community by:
allocating the annual budget
approving AFA funding and scholarships
approving and monitoring the acquisition, exhibition and preservation of works in the AFA collection
developing and implementing the AFA's strategic plan
Code of Conduct
The AFA Board of Directors operate under a Code of Conduct that reflects a commitment to the AFA's values and provides a framework to guide ethical conduct in a way that upholds the integrity and reputation of the agency. Download the AFA Board Code of Conduct (PDF).
Board Compensation Disclosure 
Alberta public sector bodies are now required to post online the names and compensation paid to all board members. View compensation disclosure information for the AFA Board of Directors.
Chair
Mary Rozsa de Coquet, Calgary

Mary Rozsa de Coquet is an arts sector leader with more than 25 years' experience in innovative management programs, contributions to public policies and research. 
Vice Chair
Paul R. Baay, Calgary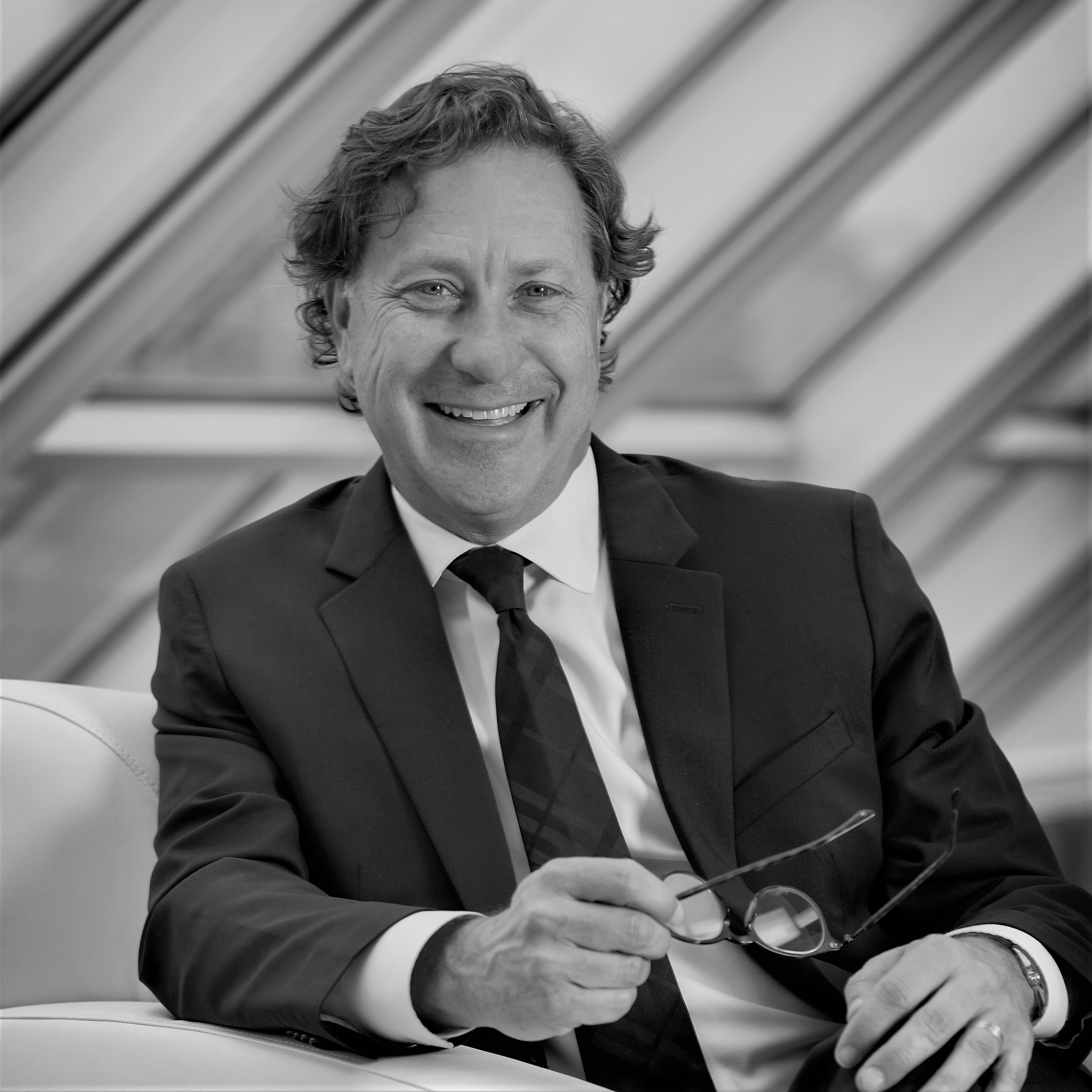 Paul has more than 25 years of experience as a business leader in the oil and gas sector, with a focus internationally. Further, in addition to his business acumen, Paul also has a passion for art, serving on the Board of the National Gallery of Canada for over 14 years and the Board of the Alberta College of Art and Design (now the Alberta University of the Arts) for 4 years. With his wealth of knowledge and expertise in business and the arts Paul is honoured to serve as the Vice Chair of the Foundation. 
Directors
Aleem Bharwani, Calgary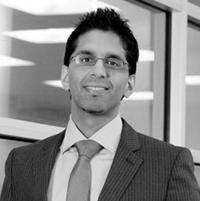 Aleem is a medical physician by day, but has been a board member of the AFA since 2014. He is interested in exploring art as an economic engine in Alberta's economic diversification, and as a tool to enhance quality of life and learning.
Yasmin Jivraj, Edmonton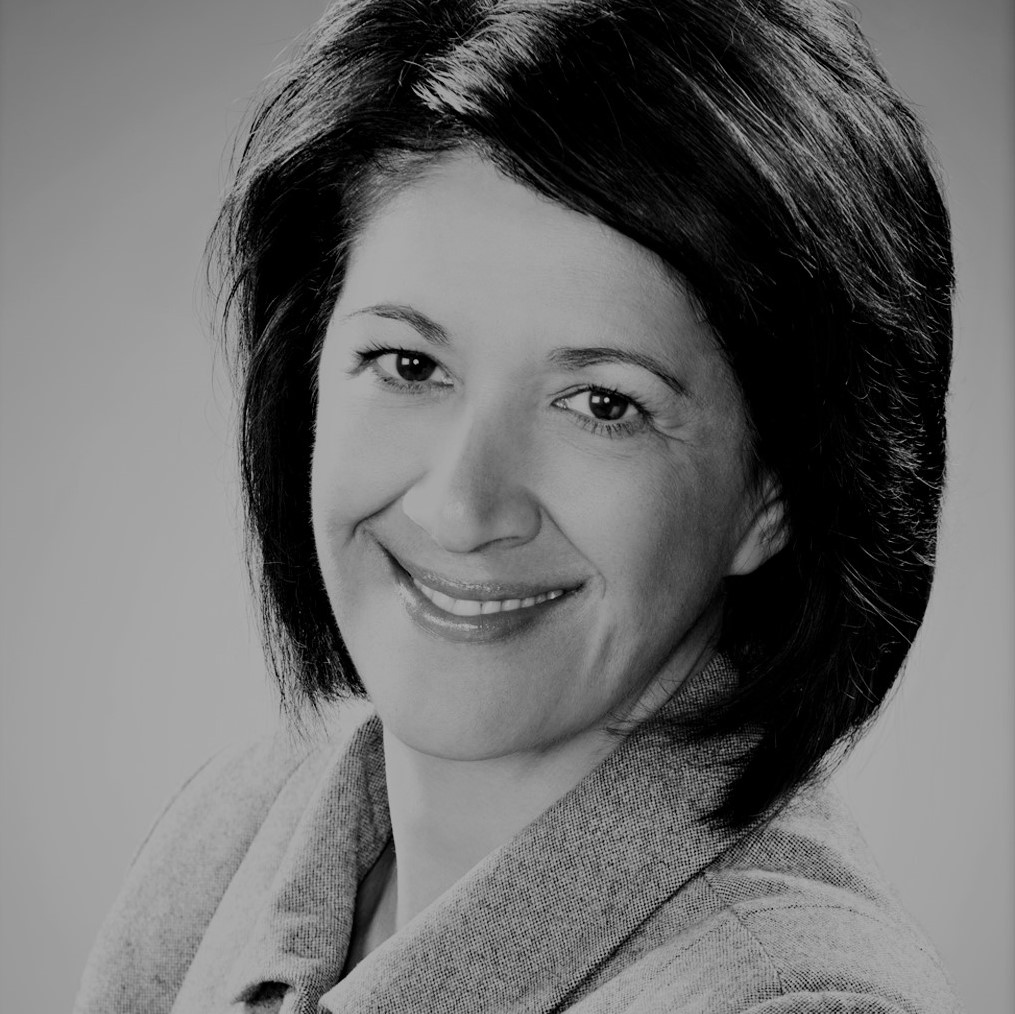 Yasmin Jivraj is experienced technology and business leader with over 30 years of expertise in growing businesses in the Information and Communications Technology sector. She is a visionary entrepreneur and an engaged business and community leader who consistently demonstrates leadership that makes a difference and management that delivers results. 
Tom Jackson, Calgary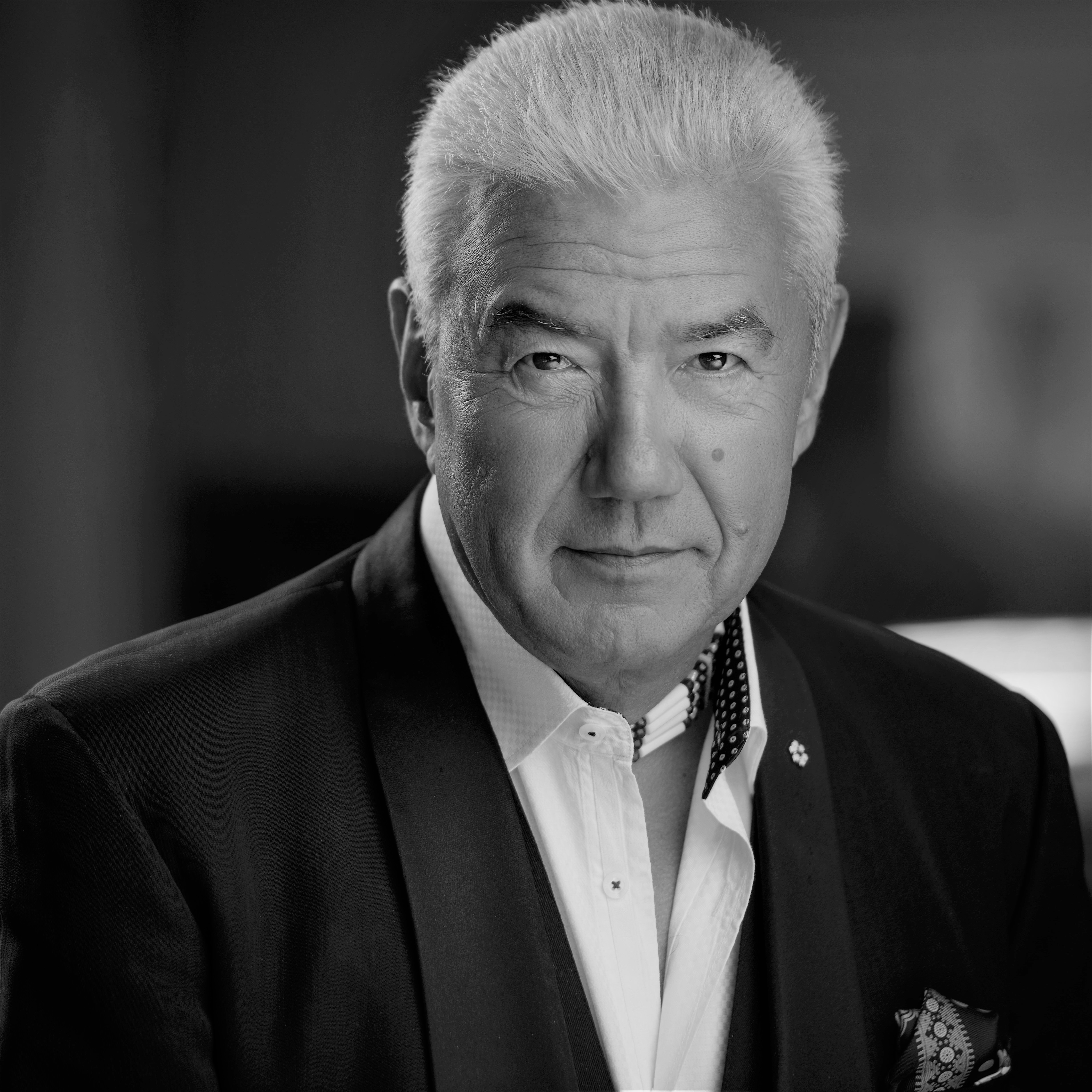 Tom Jackson's career in film, television and music spans more than 40 years. In 2020, Tom was made a Companion in the Order of Canada for his prolific career as an actor and singer, and for his philanthropic initiatives supporting underprivileged people across Canada and abroad.
Nabil Malik, Fort McMurray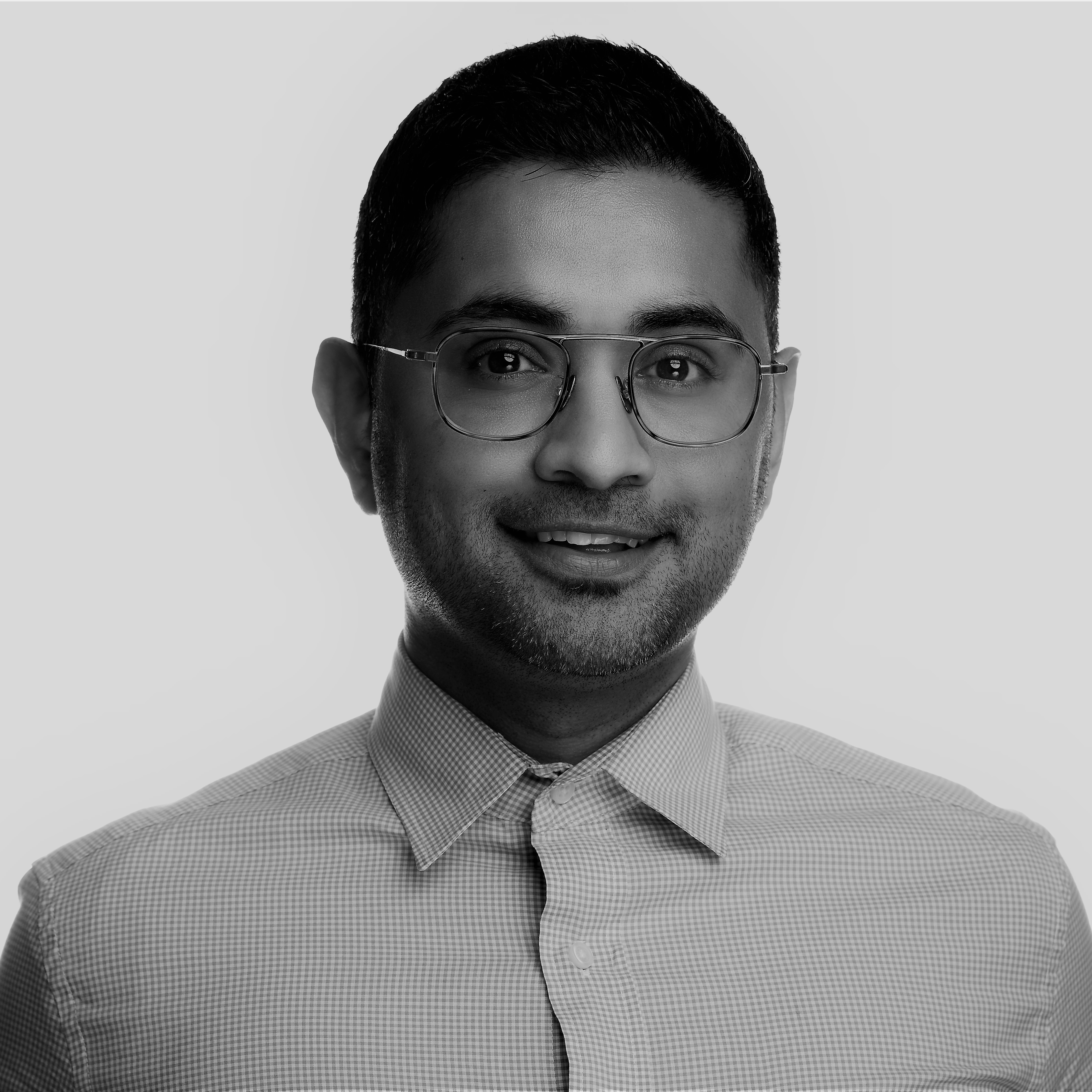 A resident of the Wood Buffalo region, Nabil is a progressive and creative contributor to the cultural fabric of his community.  In his work as a community development planner by day and an active volunteer by night, he advocates for the vital role the arts play in placemaking, creating vibrant communities, and fostering a sense of identity and belonging.  Nabil is excited to bring his passion for the arts, community engagement, and social well-being to the Alberta Foundation for the Arts.
Melody McKnight, Red Deer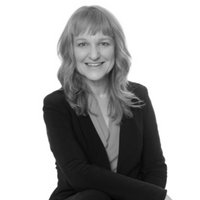 Melody McKnight completed her Masters Degree in Oboe Performance at the University of Calgary in 1996, and has been performing as an orchestra musician and soloist since then. Melody is the former Executive Director of the Red Deer Symphony Orchestra, during which time she completed the Rozsa Arts Management Program through the Haskayne School of Business. Melody is currently the Marketing and Research Specialist in Land and Economic Development at the City of Red Deer. She is looking forward to serving artists in Alberta!
Andrea True Joy Fox, Lethbridge/Blood Tribe (Blackfoot)

Andrea True Joy Fox is Blackfoot from Kainai, Blood Tribe. She has a drama and visual arts education degree, and is an accomplished visual and performance artist. Andrea has worked in education as a teacher, District Principal and consultant throughout Alberta. She is now working on her Individualized Multidisciplinary Master of Arts and her thesis is on the healing memoirs of Indigenous female literary artists. Andrea has facilitated Indigenous councils and led strategic planning for Public Education and in First Nations communities. She is the host and producer of the podcast, "Talks With A Fox Podcast."
Richard Wong, Edmonton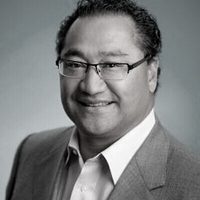 Richard believes when we invest in Arts & Culture, we enrich our lives, improve our ability to coexist, opening our hearts and minds to innovative thinking. The Cultural and Creative industries are essential to the economic and social fabric of the community. Richard brings over 35 years of business and not-for-profit experience in the tourism, hospitality and events industries across North America.