Alberta Spotlight: June 18 Concert
Alberta Music, the National Music Centre, CKUA and Stagehand are partnering with support from the Government of Alberta to deliver Alberta Spotlight, a weekly online concert series featuring Alberta musicians. The funding will go directly to Alberta artists who will be performing.
Concerts will be streamed every week on Thursday at 4:30 p.m. on the CKUA radio network.
Artists performing on June 18
Jan Lisiecki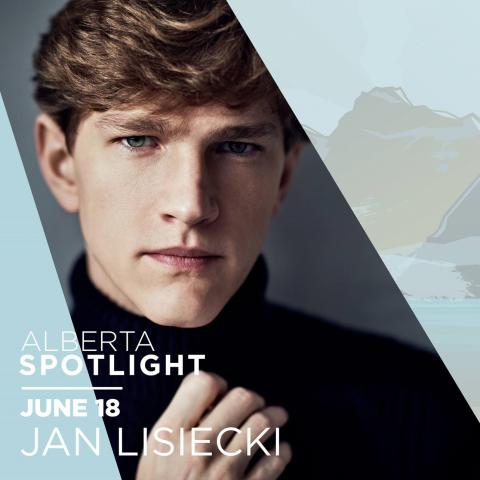 A classical pianist from Calgary, Jan Lisiecki's interpretations and technique speak to a maturity beyond his age. At 25, the Canadian performs over a hundred yearly concerts worldwide, and has worked closely with conductors such as Antonio Pappano, Yannick Nézet-Séguin, Daniel Harding, and Claudio Abbado. He has been a recording artist with Deutsche Grammophon since the age of fifteen.
Tim Tamashiro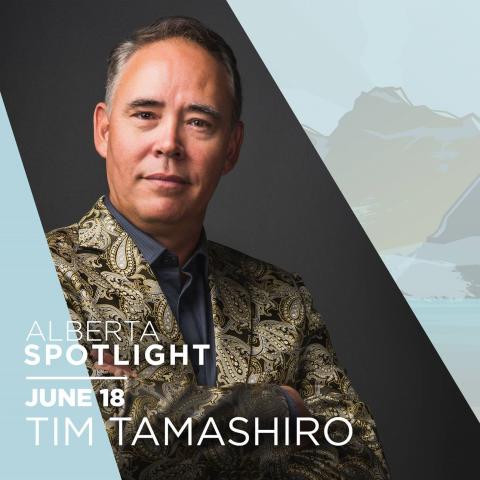 Tim Tamashiro is a jazz singer, speaker, entertainer and former national radio host. Tim is recognized as a celebrated vocalist throughout Canada. He has recorded six albums. He is the creator of the unique "story / song" cabarets. He captivates audiences with story narration weaved together with songs. For a decade Tim was host of Tonic on CBC Radio 2. His role as Canada's nightly jazz companion was one of his most cherished experiences of his lifetime. He departed from CBC to study positive psychology, wellbeing and Ikigai (life's worth).
Billie Zizi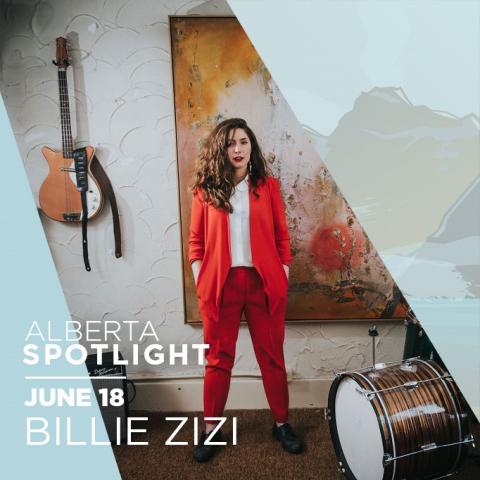 Edmonton's Billie Zizi deftly combines the groove of classic soul with a flair for contemporary RnB melody, while adding an avant-jazz vibe with her adventurous guitar forays to create a sound as accessible as it is experimental.
Shaela Miller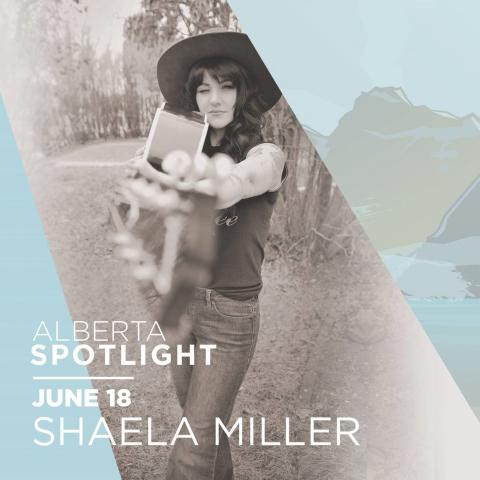 Shaela Miller has spent the majority of her life in the windy southern Alberta city of Lethbridge and has been honing her skill as a songwriter for over ten years. Her affinity for the classic country greats of the yesteryear gives her an unparalleled disposition as an original ambassador of a new wave of country music.
Shawnee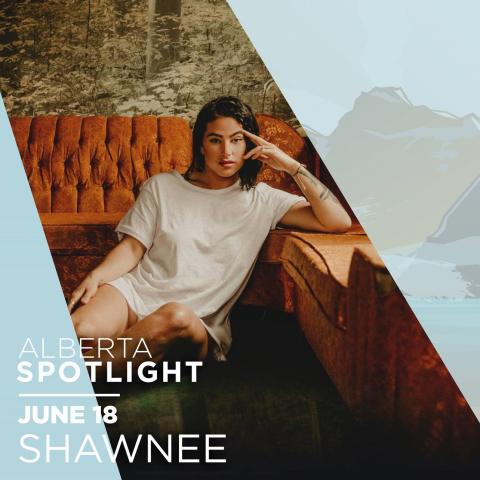 Shawnee is a powerful singer and passionate songwriter. Her music reaches out to inspire and empower with songs like Mirror Me and Warrior Heart. Her live performance is engaging, interactive and soulful. Shawnee is budding Canadian artist that is quickly becoming known for her musical mission to give hope and meaning to young people.
The concert streamed on June 18, but videos from all performances are available to view on CKUA's website. 
Stream on CKUA