In 2021, the AFA held a competitive procument seeking a team of experts to make recommendations to the foundation on implementing its Pluralism policy. Parodos Social Marketing was the successful bid. The contract was completed in 2022. 
information provided by the consultants is being used to develop the next AFA strategic plan and the subsequent initiatives
About Parodos
Parodos Social Marketing is a company based in Edmonton that focuses on communications and engagement work in equity-deserving spaces. For this project, it assembled a team of specialists that includes: 
consultants with expertise in the public service with a focus on developing and implementing intercultural and equity-based policies
the Indigenous Relations firm Naheyawin to provide expertise and knowledge of Indigenous spaces and best practices 
In addition, four of the six project team members were professional artists.
Project team
Marliss Weber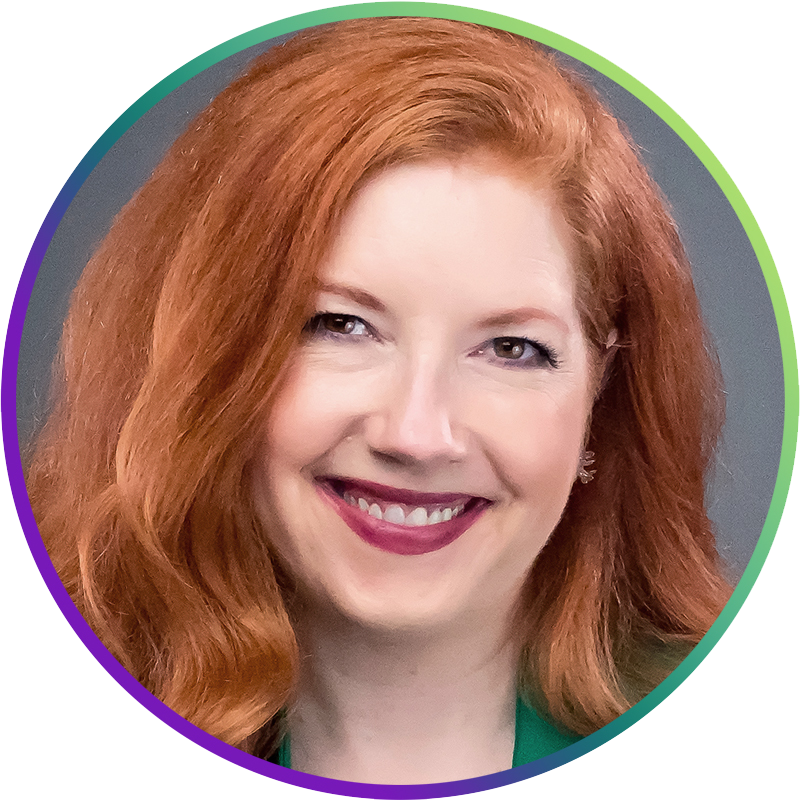 Marliss Weber is the principal and founding partner of Parodos Social Marketing, a boutique communications firm with a focus on shepherding social change.
She has led change-making communications projects for all levels of government and non-profits, and is especially proud of her work with initiatives like Women's Initiative Edmonton, EndPovertyEdmonton, Basic Income Alberta, It's Time Edmonton and many other equity-seeking organizations and communities.
A visual artist, writer, actor and filmmaker in her 'other life,' she has won awards internationally for her artistic pursuits. She holds an MA in Communications and Technology from the University of Alberta, and a smattering of other arts degrees. 
Randy Brososky
Randy Brososky is the chief communications strategist with Parodos Social Marketing. Grounded in behavioural economics and Moral Foundations Theory, Randy crafts messages that 'stick' and that resonate with audiences across a wide diversity of communities. He, along with his partner, Marliss, have led award-winning, comprehensive communications projects for organizations large and small across Alberta.
A TEDx fellow and frequent guest lecturer, Randy is a consummate storyteller, honed by years of performance, writing and producing for theatre, film and television. In his creative life, he's the creator of the international award-winning webseries, Necessary Evil, amongst other projects, and he may just be the only communications strategist in Alberta who also breathes fire…
Jacquelyn Cardinal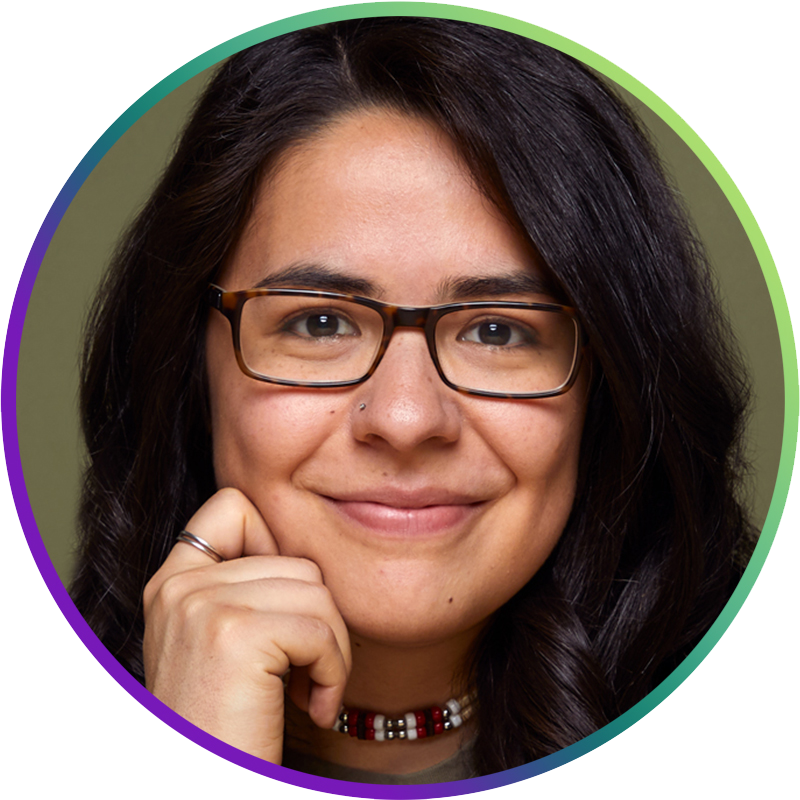 Jacquelyn Cardinal is a sakāwithiniwak (Woodland Cree) entrepreneur and Indigenous technologist from the Sucker Creek Cree First Nation in northern Alberta. As Managing Director at Naheyawin, an agency based in Edmonton, Alberta, Jacquelyn works to integrate and mobilize diverse knowledge systems in order to realize the promise of our treaties.
She has received an Esquao Award for Achievement in Business and a SHEInnovates Award from the UN Women's Global Innovation Coalition for Change for her ongoing entrepreneurial pursuits and has received the 2019 Elizabeth Sterling Haynes Award for Outstanding New Play given to Lake of the Strangers, her first play co-written with her brother.
Hunter Cardinal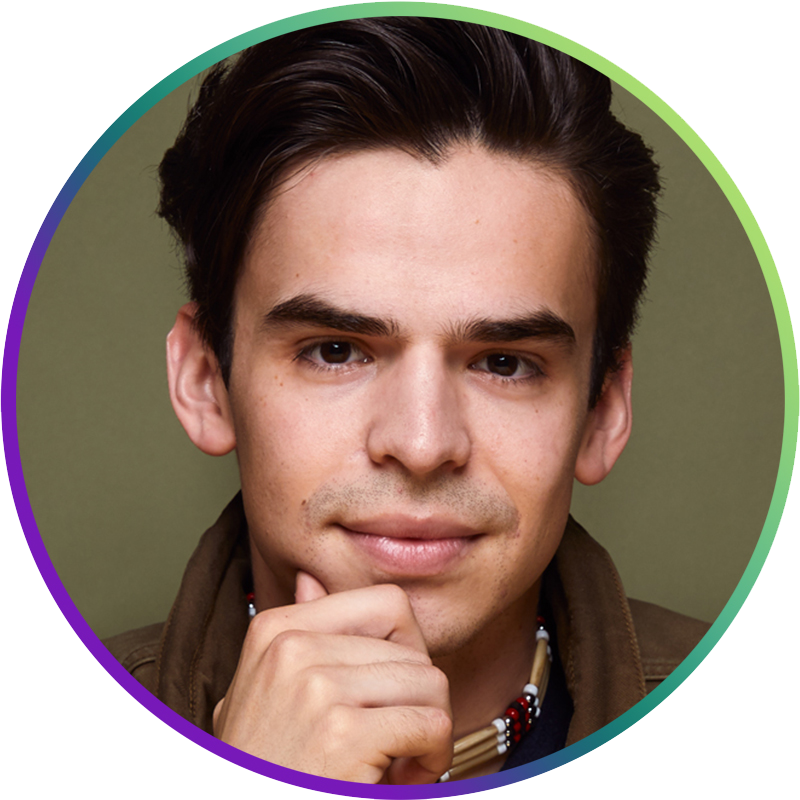 Hunter Cardinal is a sakāwithiniwak (Woodland Cree) theatrical artist and Indigenous myth architect from the Sucker Creek Cree First Nation in northern Alberta. As Director of Story at Naheyawin, an agency based in Edmonton, Alberta, Hunter welcomes all people into ancient Indigenous worldviews to reveal old solutions to new problems.
Notable artistic achievements to date including the 2020 Elizabeth Sterling Haynes Award for Outstanding Performance in a Supporting Role in a Comedy for his work as Fink in Titus Bouffonious and the 2019 Elizabeth Sterling Haynes Award for Outstanding New Play given to Lake of the Strangers, his first play co-written with his sister.
Kate Gunn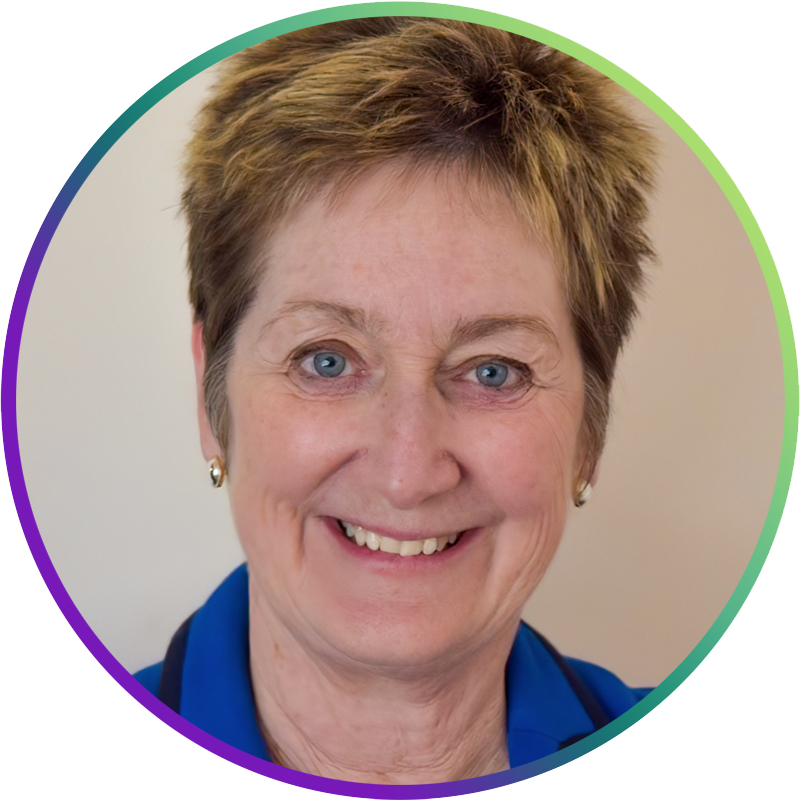 Kate Gunn, SISU Communications, works on a diversity of community building projects and social change initiatives focused on building a vibrant and equitable community. Recent projects include a review and analysis of policies and programs impacting the daily experiences of newcomers in Edmonton. 
As Director of Community Initiatives, City of Edmonton,  for 17 years, Kate and her teams led numerous strategic change initiatives including Edmonton's Women's Initiative, EndPovertyEdmonton, the Art of Living Implementation Plan and RECOVER: Edmonton Urban Wellness Strategy.  Central to all were policy review, analysis and development, reflecting the pivotal role governments play in convening people around policy and system change.
Lucenia Ortiz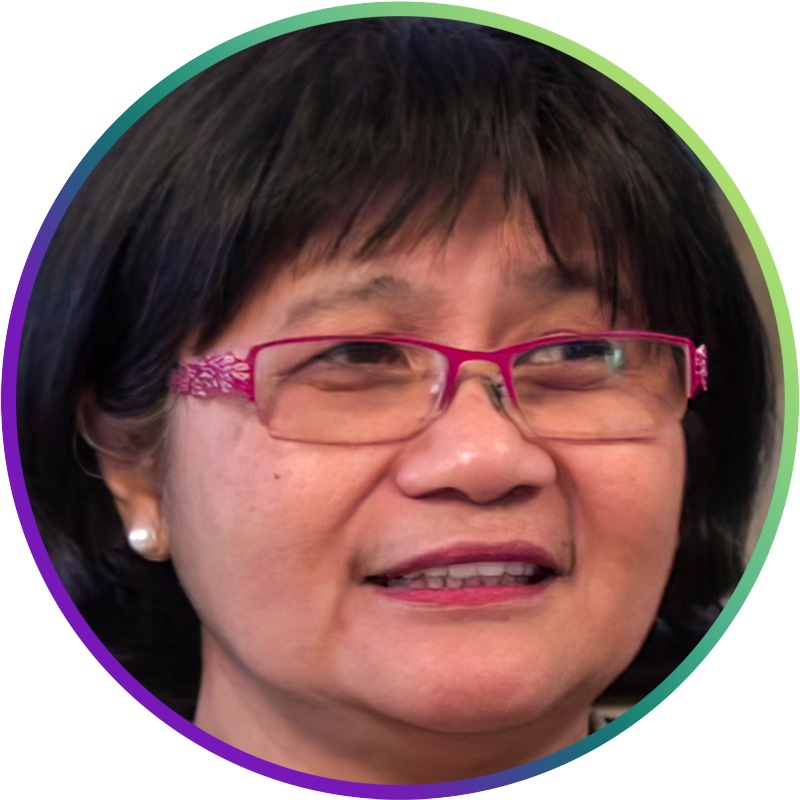 Lucenia Ortiz currently serves on the  Board of the Multicultural Health Brokers (MCHB) Cooperative. Recently retired as a planner with the City of Edmonton, she has led innovative  social development initiatives. She completed a PhD in Human Ecology at the University of Alberta with a focus on health equity.
Lucenia has strong connections with Edmonton's culturally diverse communities with her ability to work with respect and empathy, gently steering people in new directions. Her community work included:  Board of the New Canadian Health Centre, co-chair from 2019-2021 of the Alberta Anti-Racism Advisory Council and member of EPSB's Equity Advisory Committee.
About Pluralism and the AFA
Learn more about the AFA and pluralism:
Learn more